Boulevard Eyewear invites you to come shop our frames! We have a great selection of stylish frames at affordable prices. We are able to provide several high quality, well known brands like RayBan, Kate Spade, Scott Harris, Fossil, Marc Jacobs, Lulu Guinness, L.A.M.B, and Buffalo. Come in and let our optician find your new glasses style! We look forward to seeing you!
If you have a need for prescription eyewear, you understand the importance of this one accessory. Without proper eyewear, you may be unable to drive, work or manage all of your responsibilities. Our experienced staff will help you find eyewear that meets your vision needs, fashion sense and budget.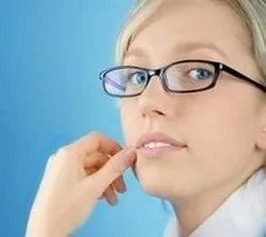 We offer a range of products and services to get you outfitted with the perfect pair of eyeglasses, sunglasses or contact lenses, including:
Stylish prescription sunglasses
Kids frames that are fun and durable
Accessories to compliment your eyewear
Prescription lenses to correct your vision
Contact lenses that are safe and easy to use
Reading glasses that are comfortable and effective
Bifocals and progressive lenses to meet your unique needs
Attractive frames in a wide range of styles, colors and prices
Fitting and adjusting your current or new prescription eyewear
Contact us today to find out how we can serve your eyewear needs.